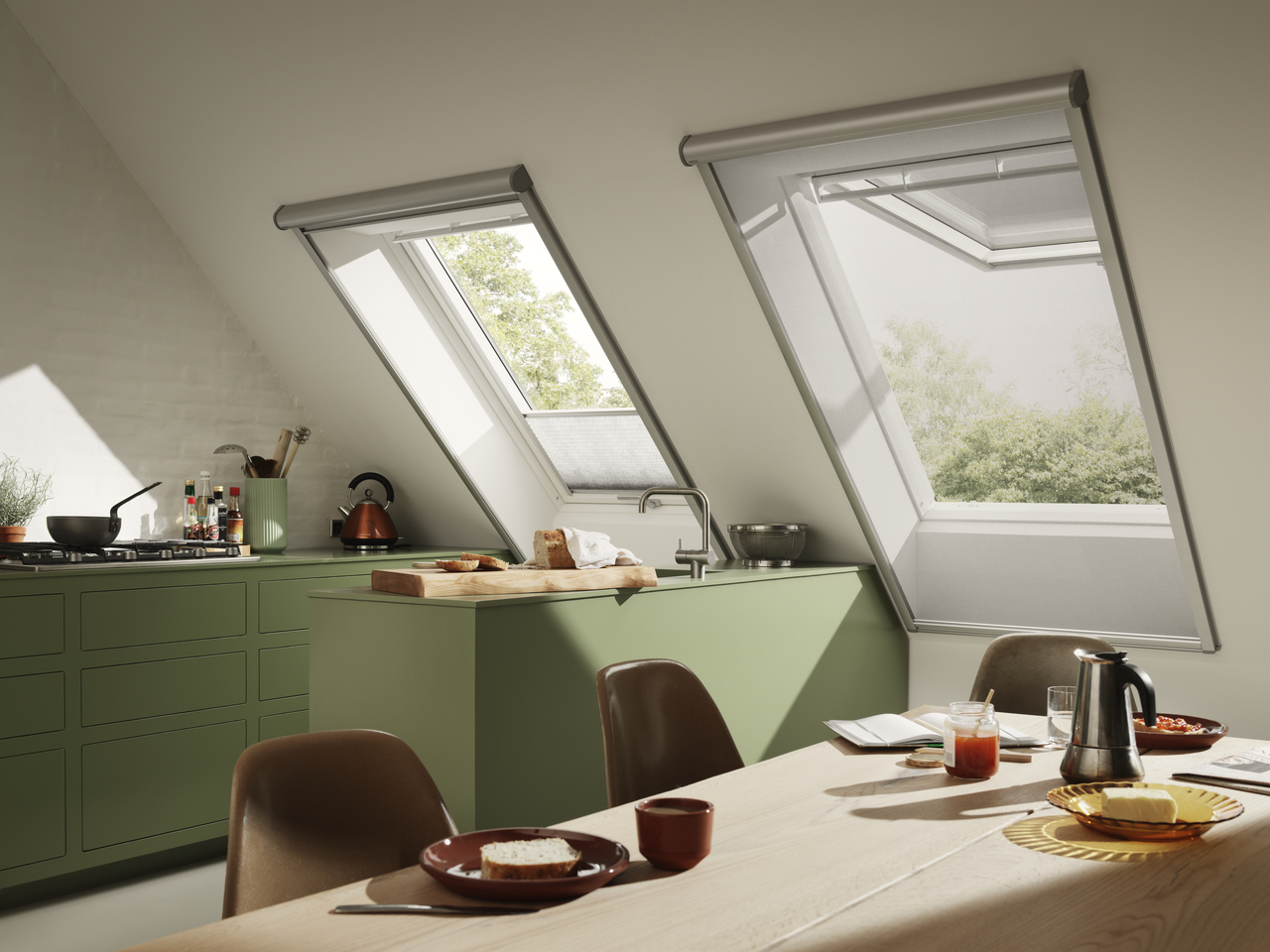 Here you can find the installation instructions for manually operated insect screen in PDF.
Here you can find the supplementary instructions for the insect roller screens, for installation in the window openings, with vertical walls (ZIL + ZOZ 157) installation guide in PDF.
If you need any further help, please check our installation video here:
If you haven't bought an insect screen yet or need further help how to measure the wall opening for roof window, please visit our general information about insect screen article.