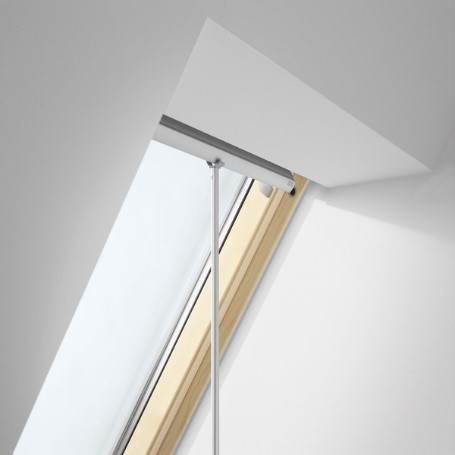 The VELUX Telescopic Rod (ZCT 200K) is recommended if you have a manually operated VELUX roof window or blind that is out of reach. The rod is 100cm long and can be extended to 180cm.
The hook on the end of the pole can be easily used to operate Velux Centre Pivot Roof Windows only GGU/GGL.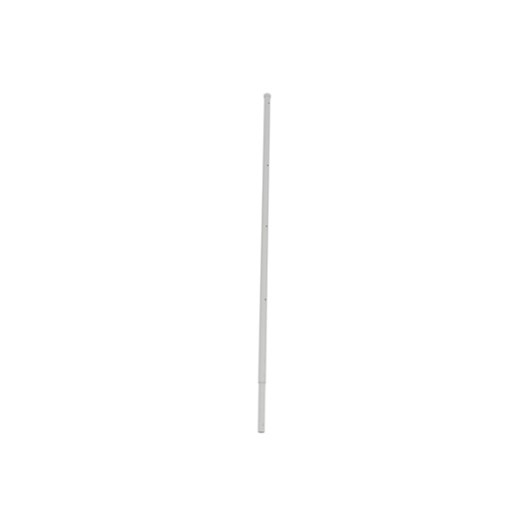 If your window is further out of reach and 180cm is not long enough to reach the handle bar, you can also purchase the VELUX Extension Piece for Telescopic Control (ZCT 100).
This item adds an additional 100cm to the Telescopic Rod, giving you 280cm in total. This item is compatible with the VELUX ZCT 200K only.