When installing the aluminium side channels, it is important to pay close attention that these are lined up with the top blind unit and fit in correctly, otherwise there will be a small gap between the connections and let in light around the edges. Please look at the following images to ensure the installation is conducted correctly.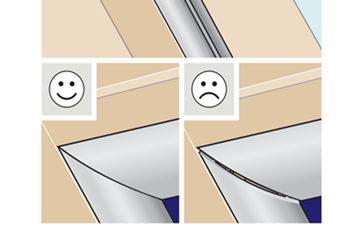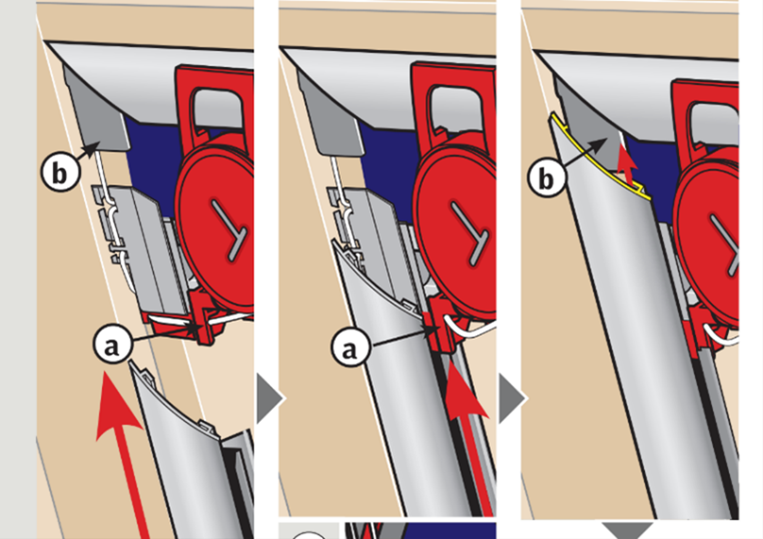 If side pieces are already lined up correctly, please remove the two side channels and then pull the fabric of the blind all the way down before allowing it to retract naturally.
Afterwards, re-install the side channels and try and operate the blind again.
If there is still light showing through, please capture some images and forward these over to our customer support team on customerservices@itzala.com and a member of our team will look in to the matter further.