We offer a variety of different accessories for the VELUX roof windows and blinds,
Below is a list of some of the manual accessories that you can purchase on our web-shop with the option to view how these are installed.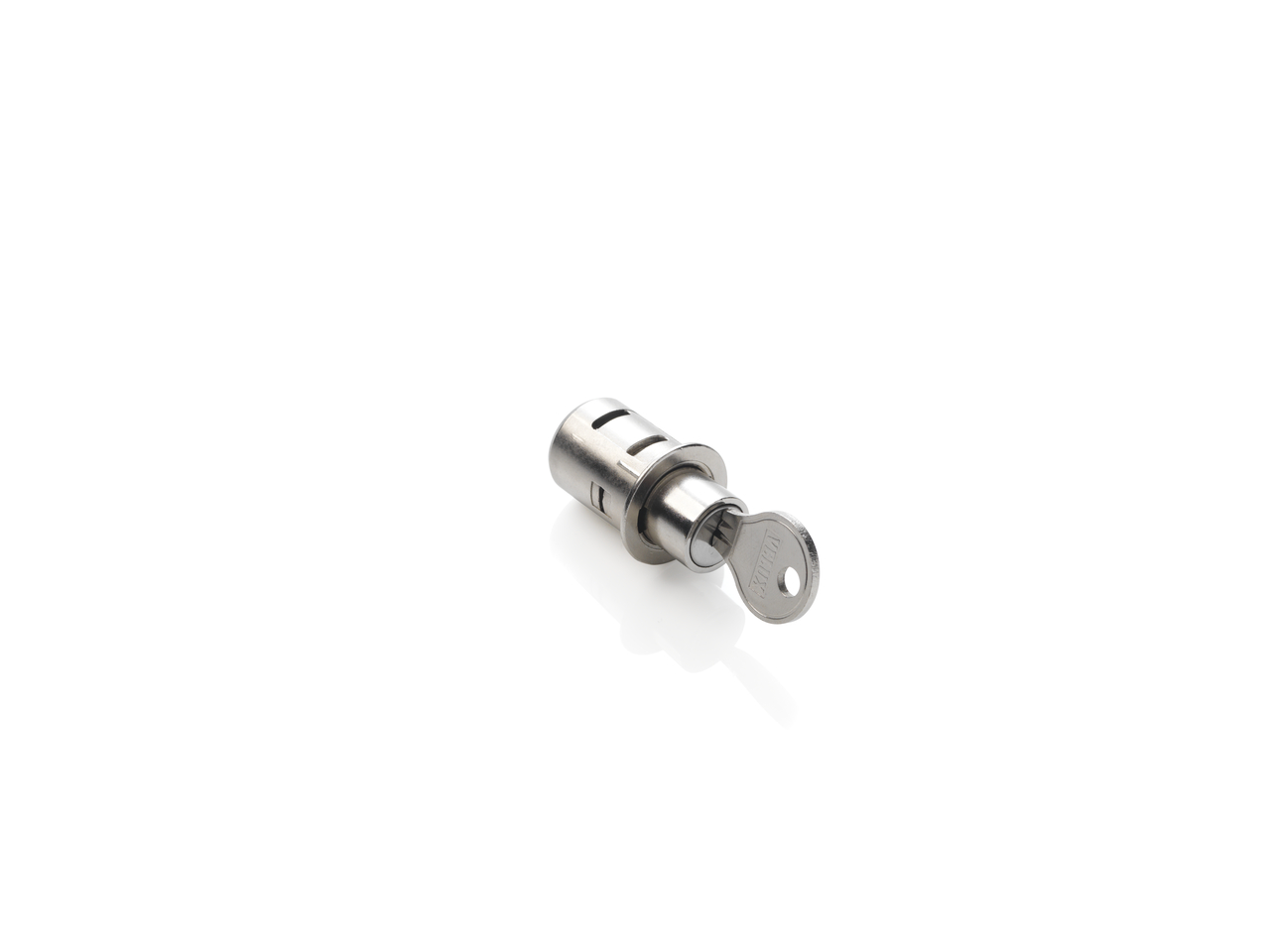 The VELUX Security Lock (ZOZ 012K1) is needed if you want to enhance the safety of your roof window and home beyond the general safety level. You can easily fit this safety lock made of steel in your window frame yourself. When the safety device is locked, it is not possible to open the sash, but the ventilation function of the window will still work. Please note, this accessory is not compatible with VELUX Top Hung Roof Windows.
Installation guide for VELUX Security Lock ZOZ 012K1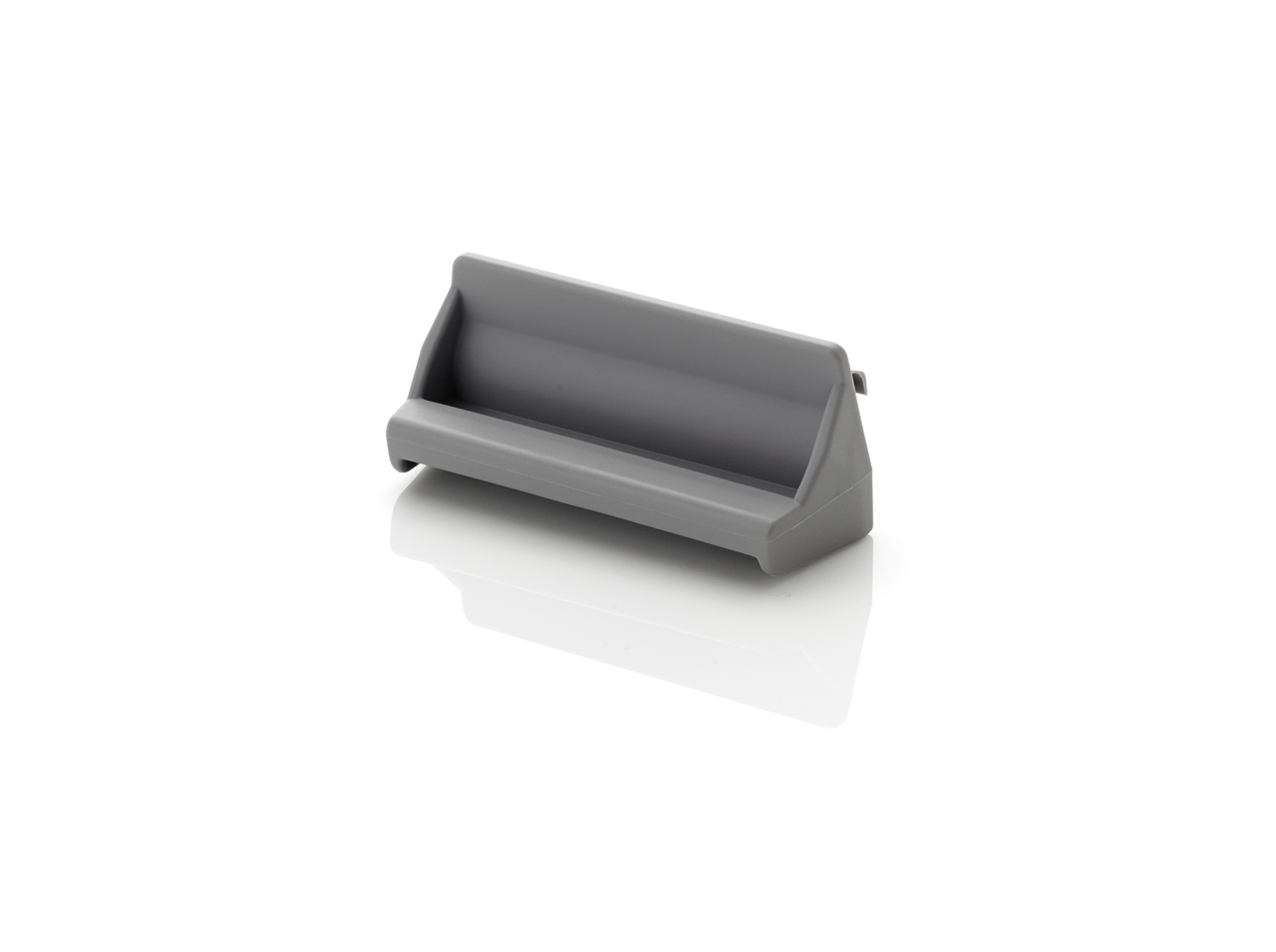 The VELUX Adaptor for manually operated blind with control bar (ZOZ 085) is the perfect accessory if you have a manually operated blind that is out of reach and want to use a Telescopic Rod to operate the blind. Simply, attach this adaptor to the aluminium handle bar of the blind.
Installation Guide for Adaptor for manually operated blinds with control bar (ZOZ 085)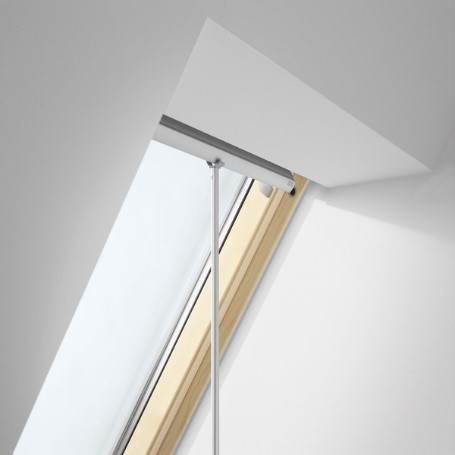 The VELUX Telescopic Rod (ZCT 200K) is recommended if you have a manually operated VELUX roof window or blind that is out of reach. The rod is 100cm long and can be extended to 180cm.
The hook on the end of the pole can be easily used to operate Velux Centre Pivot Roof Windows only GGU/GGL.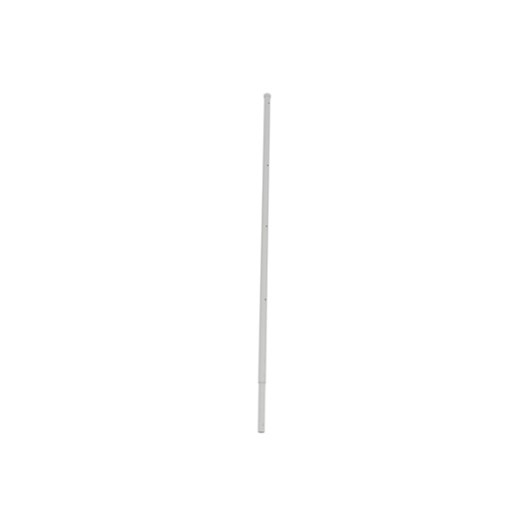 If your window is further out of reach and 180cm is not long enough to reach the handle bar, you can also purchase the VELUX Extension Piece for Telescopic Control (ZCT 100).
This item adds an additional 100cm to the Telescopic Rod, giving you 280cm in total. This item is compatible with the VELUX ZCT 200K only.