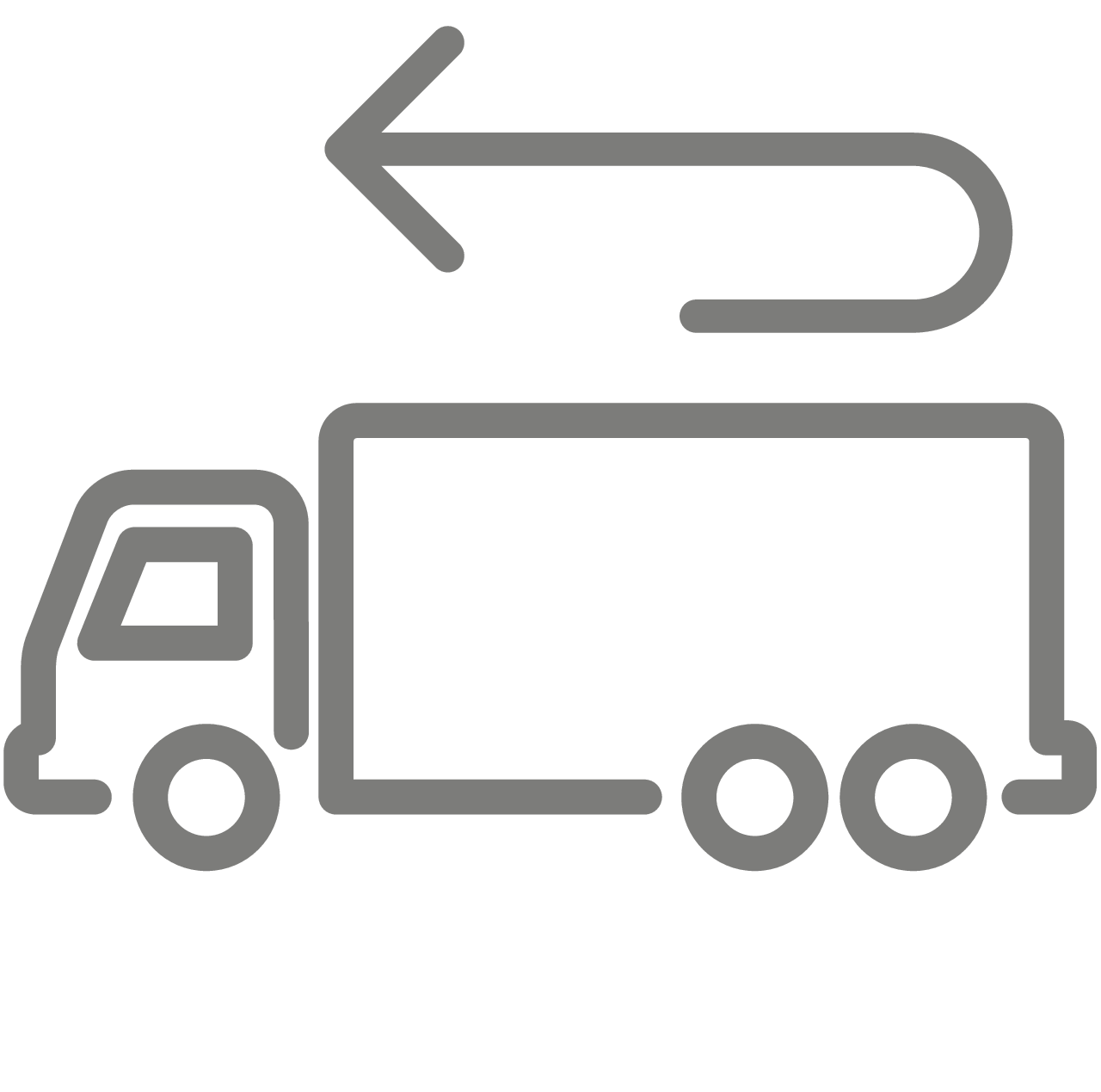 PLEASE NOTE that following criteria must be met in order to provide you with full refund:
You can only return product(s) that have not been installed yet.
The product(s) have to be returned in the original packaging. The packaging must be properly sealed and closed.
The different parts that come with the blind (such as screws or screw drivers, etc.) have to be placed in their original bags. Make sure that there are no loose parts in the packaging before you return it.
If the criteria is not fulfilled, the blind is considered "used" and no exchange or refund will be given.
We strongly recommend that you use registered post if you're sending the item back yourself, recorded delivery or another secure method of delivery, retaining the postal receipt until you have received credit for your return, as we cannot be held responsible for non-delivery of returned goods.
Please also note that we will refund the purchase price as soon as possible but no later than 14 days from receipt of the returned goods. You can expect a refund in the same form of payment originally used for purchase.
Should the return/refund criteria be fulfilled, please contact us by email and we will provide you with further information.