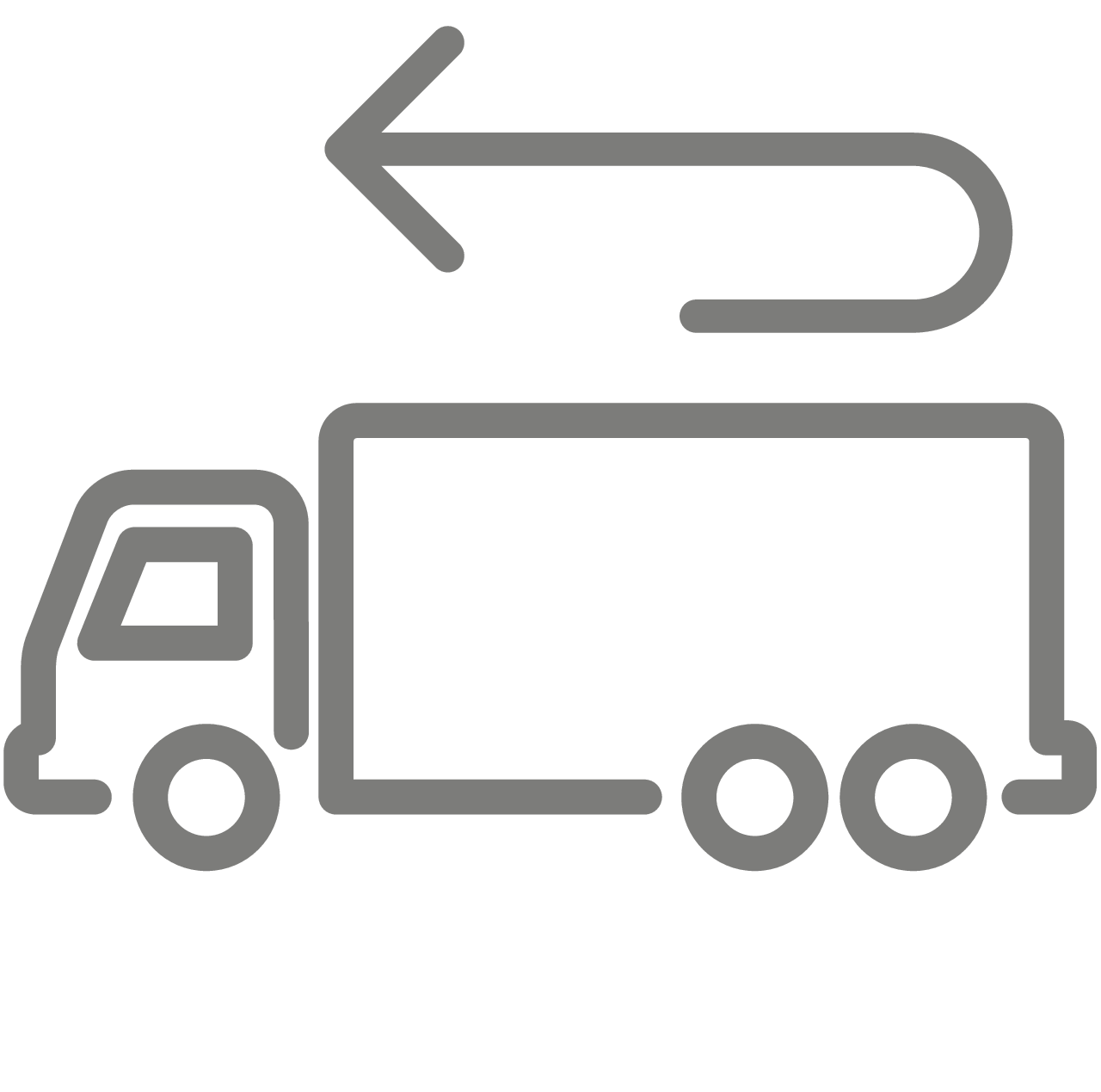 If you would like to raise a return within the 14 day return period, please contact our Customer Support Team on customerservices@itzala.com with a copy of your name, your order number, the item(s) you want to return and the reason for return and we will organise this accordingly.
The return service we offer is free of charge.
PLEASE NOTE the following criteria must be met to provide a full refund:
You can only return product(s) that have not been installed.
Please hold on to all the original packaging.
The different parts that come with the blind (such as screws or screw drivers, etc.) must be placed in their original bags. Make sure that there are no loose parts in the packaging before you return it.
If the criteria above are not fulfilled, the blind is considered "used" and we may not be able to accept the return.
Please note, we will refund the purchase price as soon as possible but no later than 14 days from receipt of the returned goods. You can expect a refund in the same form of payment originally used at the time of sale.
If you have any other questions surrounding our return/refund policy, you can contact our Customer Service team directly.