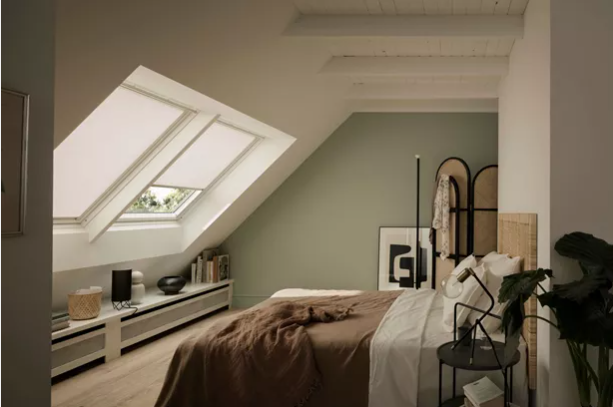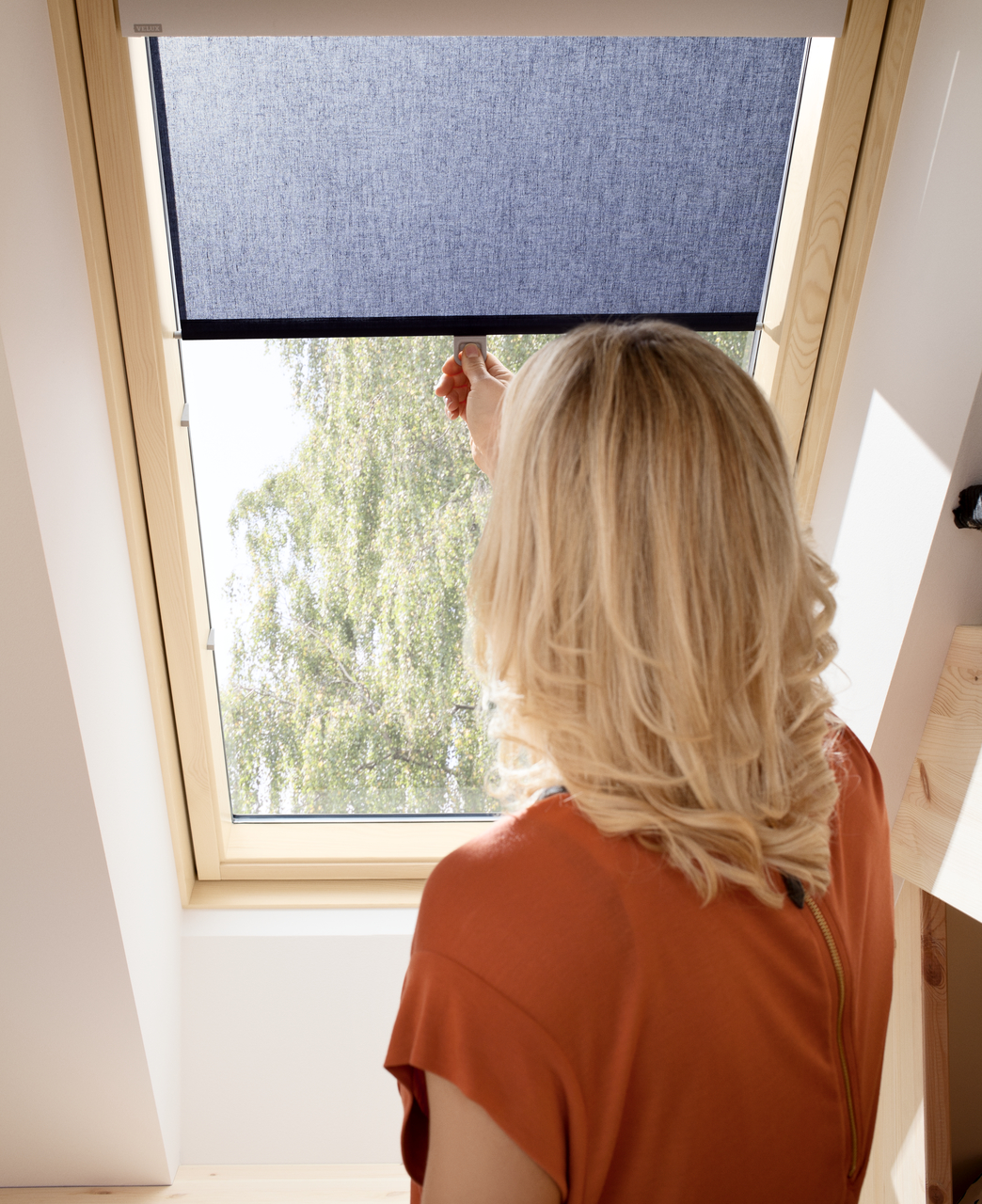 If you have a manually operated translucent roller blind (RFL) from VELUX, with side rails please use this installation guide in PDF here.

If you have a blind with hooks RLT and RLG (without side channel), please follow this instruction guide here in PDF.
Videos
For further assistance, please view the following videos which correspond to the blind you're installing.
RFL: Blind with side channel
RHL: Blind with hooks without side channel