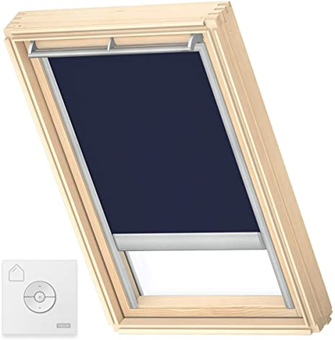 Before you start the installation, please identify your windows type. If you open your roof window you will find a data plate on top of the window either on the right- or left-hand side.
Please follow the installation instructions depending on the window type.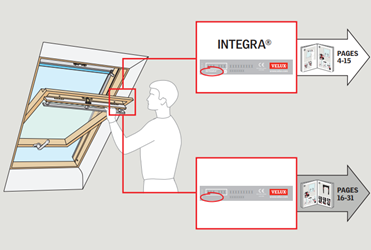 The remote control to operate the blind will be included in the packaging. There will be full instructions included on how to pair this up with the blind. Alternatively click here for more information on how to operate and programme this remote device.
Please note that the pre-fitted brackets (ZOZ 230) are not included in the package. If you don't have these components on your window, you can order those directly here.