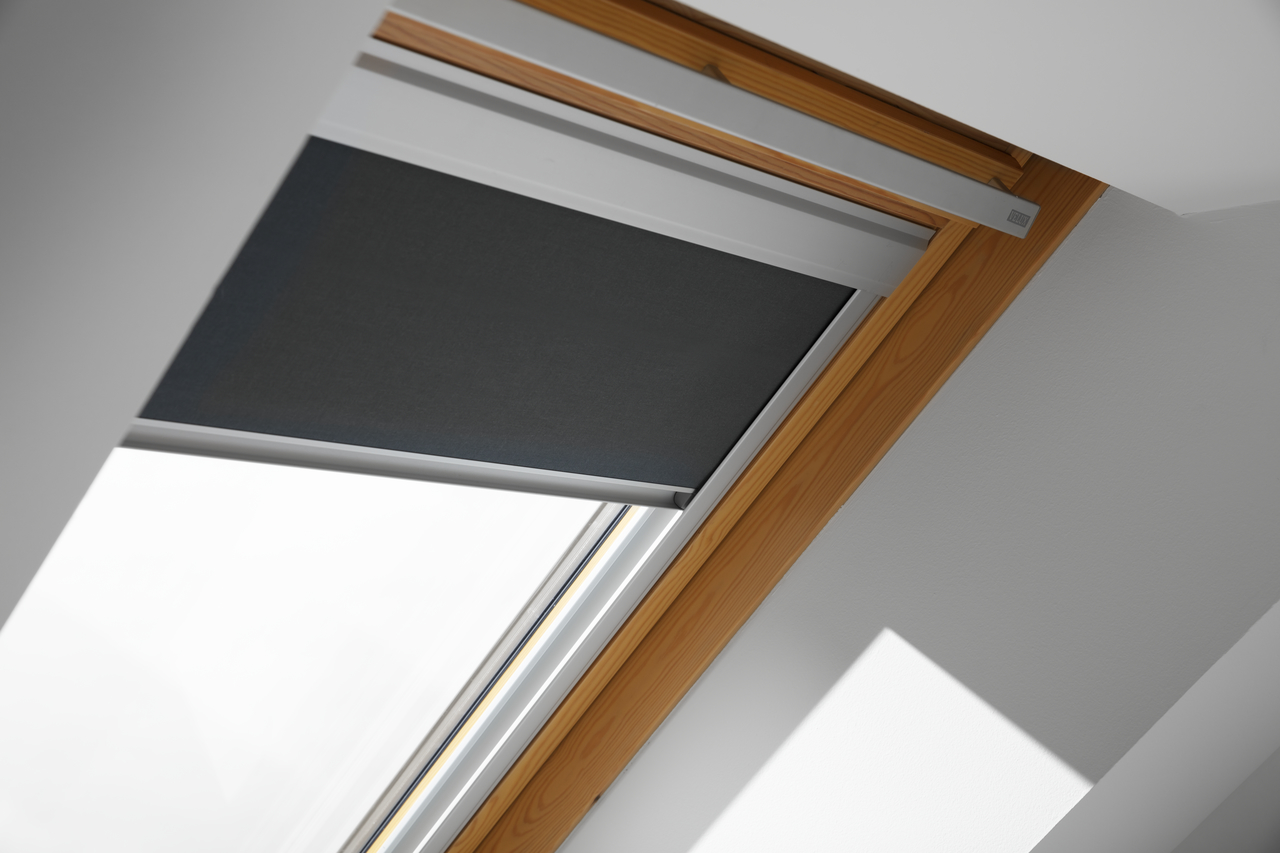 The Itzala Blackout Budget Blind is a basic friendly option produced in 4 colours with a limited range of sizes for VELUX roof windows made before 2013.
If your window already has pre-installed brackets you can continue to use these but must note a screw is required to hold the blind in to place on the bracket, otherwise this will fall.
You will also receive fixing brackets included in the packaging in case you have not got these on your window already, that are also required to be screwed into place. Simple and easy to fit with no cutting required.
Below you will find some window type plate examples to help you locate your roof window code and to determine if this product is compatible with your window.
We've also included an install video for your convenience. However, if you require further assistance, please contact a member of our team on 01592 806 622.
ROOF WINDOW TYPE PLATE EXAMPLES



If you have an older generation VELUX window with the type plates above, please use this installation manual here.
ITZALA BLACKOUT BUDGET BLIND INSTALL