During the shopping process, you are transferred to our secure server which handles all of your sensitive information, including your card details. This server enables Secure Sockets Layer (SSL) encryption between your browser and us to ensure that your data cannot be intercepted. Your browser will show a lock at the bottom of the page and the address of the site will begin "https" - both signs that you have reached the secure server.
Our server certificate is issued by VeriSign, one of the largest such providers in the world, and you can check the validity of our certificate in real-time on VeriSign's site by clicking the VeriSign Secured Seal.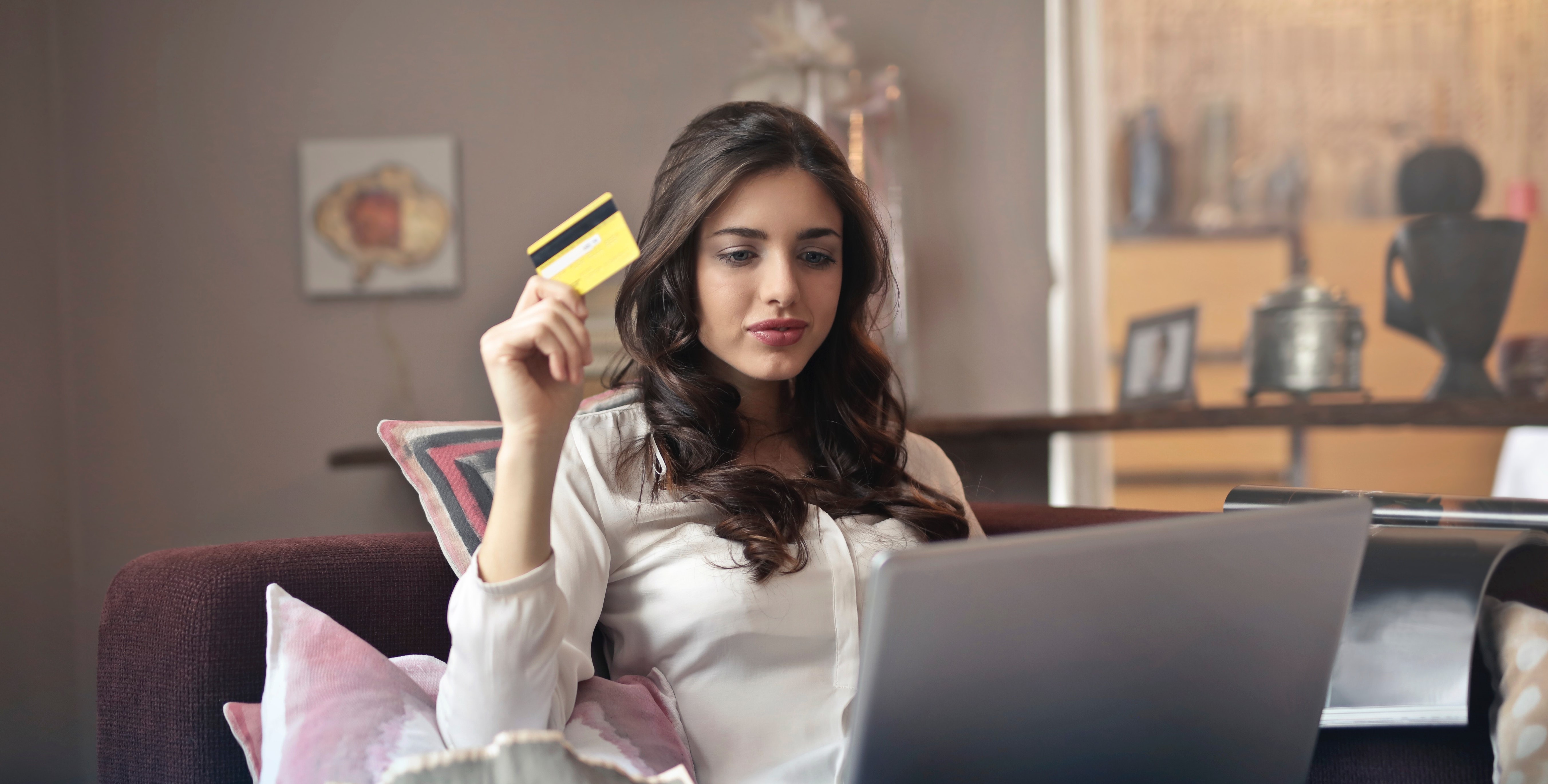 Both payment options (credit card and PayPal payment), we provide on the shop, offer a secure way to purchase on our website. You can shop safely, it is protected from checkout to product delivery.