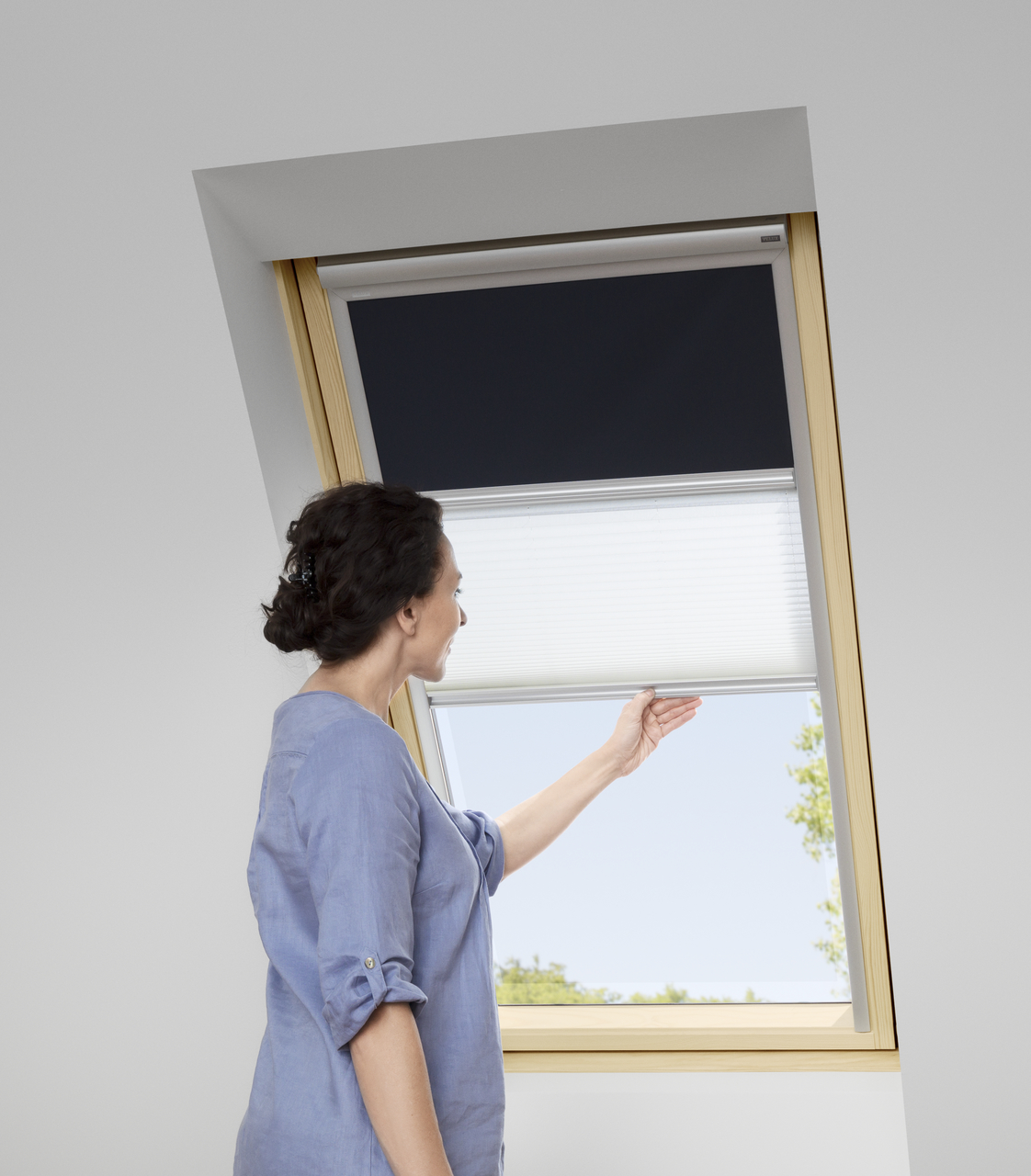 Here you can find the installation guide for the manually operated VELUX Duo Blackout Roller Blind in PDF.
If you prefer to view a video demonstration, you can watch a step by step guide here.
Should you require further assistance on this case, please do not hesitate to contact a member of our team, who'll be happy to assist.