The blinds we offer will not require any extra cleaning. Exact cleaning procedures of course depends on the type of blind you choose. However, most VELUX blinds are made of a durable, dirt-repelling fabric that can be easily cleaned with a damp cloth.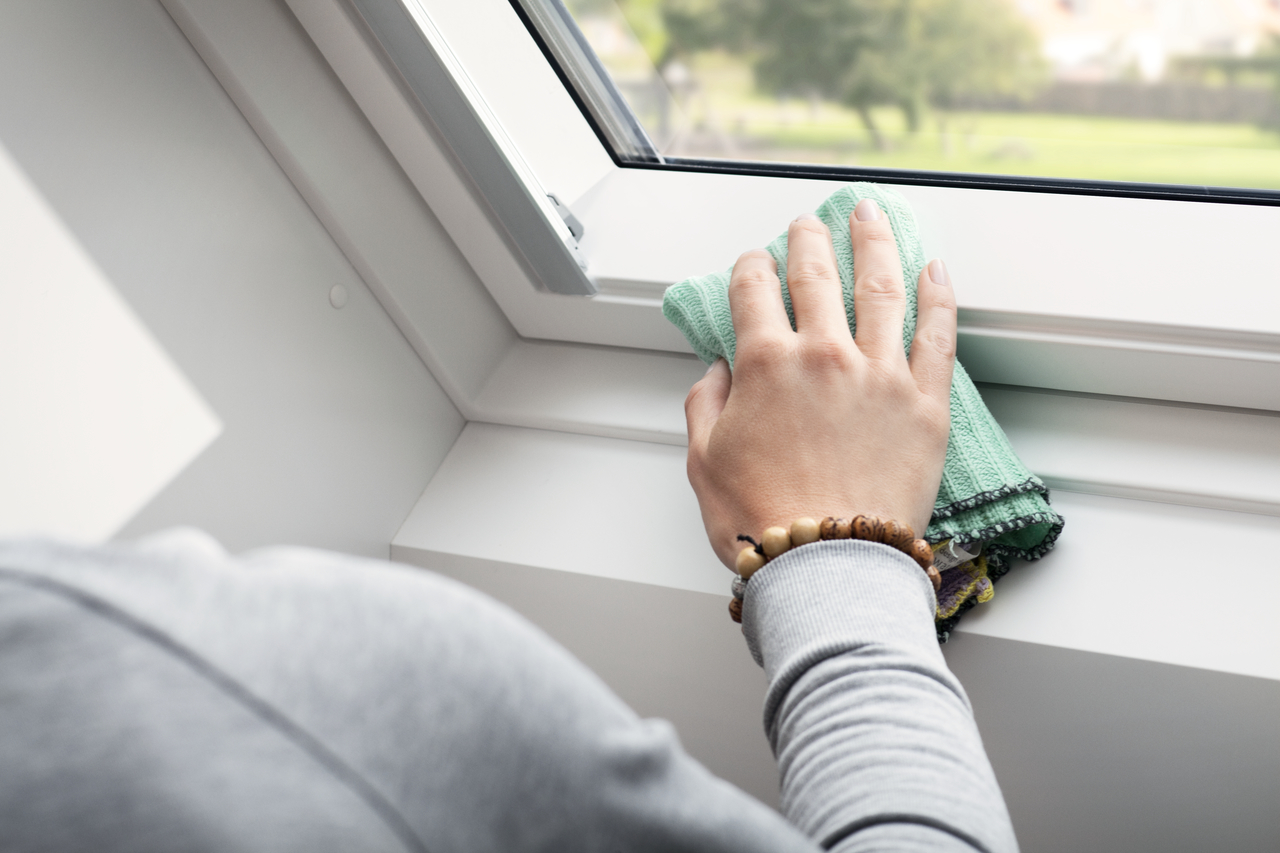 In case if you have a mark on the material, please try to use a damp cloth with a little dish soap on it. A microfiber dusting cloth is the best option for the Venetian blind.
If you have any further questions about maintaining your blinds, you can also ask a member of our team.