We're selling various types of products on our website such as blinds for your living area, accessories for the easier handling and cloth samples. Blind samples can be very helpful in the decision-making process and can be found on the "Cloth samples" page within "Other products" menu.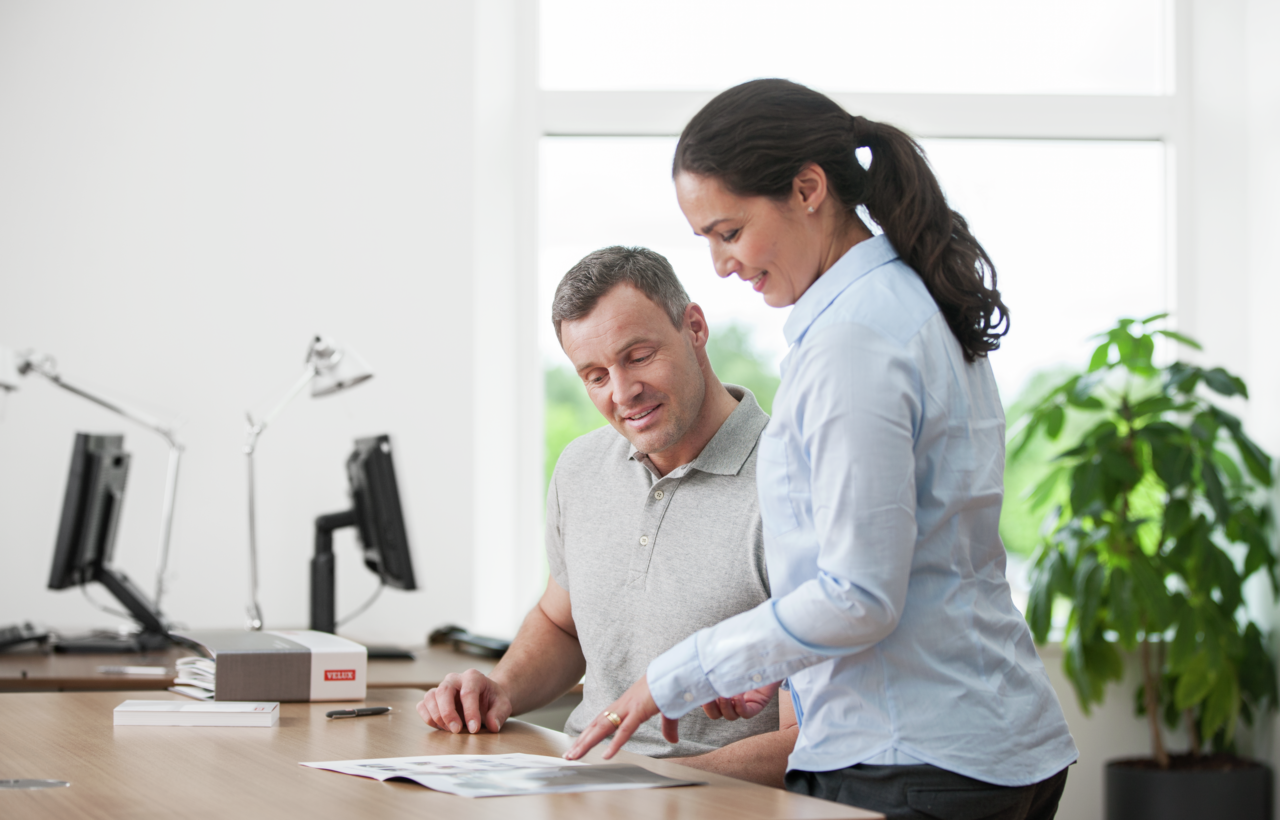 If you consider ordering one of our blinds from VELUX, please choose the "Configure and Buy" menu and select the "VELUX blinds" category. We also provide the clearance section. All blinds included in our clearance sale are end of the line blinds from VELUX. The blinds therefore come in a limited number of sizes and colours and with different operation types - we may not be able to offer all blind types for your specific window type and size.
First, you will need to choose your window type and size or the height and width of your window opening in the drop-down lists in case of the insect screens (there is a link explaining how to find these pieces of information). Then we will show you the selection of blinds we have that will fit your window.
Prices vary depending on your window type, choice of blind, colour etc. and you will therefore need to go through the steps in the configurator on the blinds page to find the available blinds and prices.