We sell various types of products on our website such as blinds for your living area, accessories for operation and cloth samples. Blind samples can be very helpful in the decision-making process and can be found and ordered here.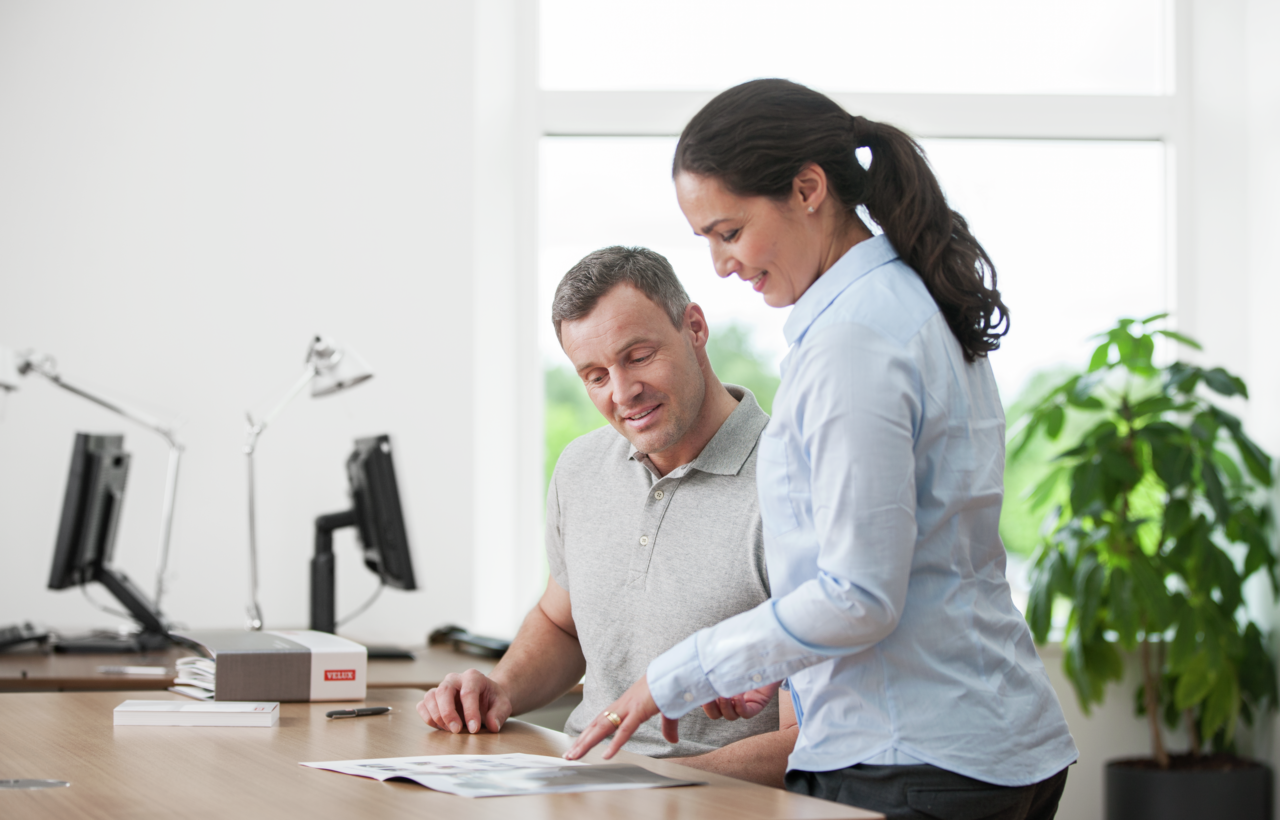 If you are considering ordering a VELUX branded roof window blind, you can view all the different styles, operations and colours available to you by clicking here.
First, you will need to choose your window type and size or the height and width of your window opening in the drop-down lists in case of the insect screens. Then we will show you the selection of blind styles that are available for your roof window. If you are unsure where to locate your roof window type plate information, you can click here for further assistance.
We offer a range of blinds under the brand Itzala. These are low-cost value options that are suitable for VELUX and non-VELUX branded roof windows, such as Dakstra, Dakea, Fakro and RoofLite. You can view all the Itzala branded blinds and their benefits here.
Prices vary depending on your window type, choice of blind, colour etc. and you will therefore need to go through the steps in the configurator to find the available blinds and prices.
If you are interested in purchasing an accessory to help assist in the opening and closing of your blind or roof window, we have a large range of accessories you can view here. All prices listed on our website are inclusive of VAT.
Once you've decided on the product you require, you can simply add this to your basket before completing our secure checkout process to finalise your order.
Afterwards, you will be given an order confirmation email containing your order number and the expected lead time of arrival on your order. Please note, that we will endeavour to deliver your order as quickly as possible and provide tracking details when your order is dispatched.