Payment can be made with VISA, VISA Electron, MASTERCARD or Maestro.
Once your card is approved, we'll send an order confirmation via e-mail. The credit or debit card will be charged on the day we ship the order. Please note, this may not be until a few days after the order is confirmed.
MASTERCARD payments can be made through PayPal. A PayPal account is not required for the payment. Please select "Pay with credit card or checkout as guest" on the PayPal site and then fill out the fields for your card details. This data will be handled securely and will not be forwarded to our company. We've included some visual steps below to help you complete payment using this method -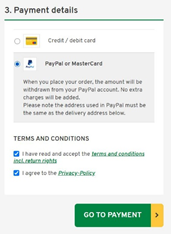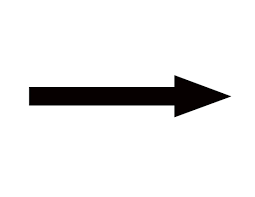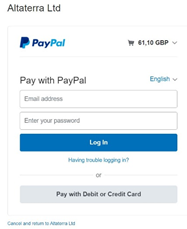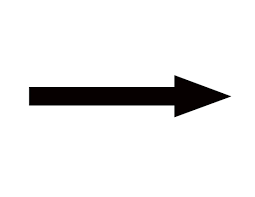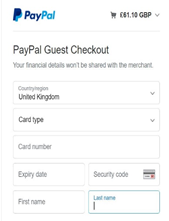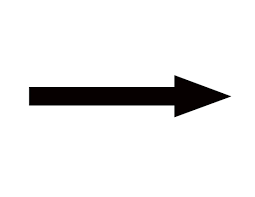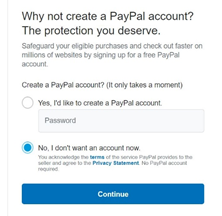 Payment can also be made with PayPal. You will be asked to log-on to your private PayPal account during the check-out process.
After having completed the payment from your PayPal account, you will be sent back to our website where we will confirm your order.
Unfortunately, we cannot offer any additional discounts. We manufacture Itzala products in bulk which is how we keep the prices so low. The price on VELUX products is already 33 % cheaper than if you buy them from VELUX directly.
Prices vary depending on the blind style, operation, and colour. Please note, that you save 33 % off the VELUX list price on all VELUX blinds on our website, this is visible only once you add the product to the basket. You can check the prices by selecting your preferred selection on our configuration tool here.
If you are trying to pay with one of these payment methods and your card is rejected, it may either be because you have entered a wrong card number, expiry date or security number. If all your details are correct and you are still getting an error message, please contact your bank or financial institution.
Should you need further assistance with your payment, please call a member of our team who will happily help.