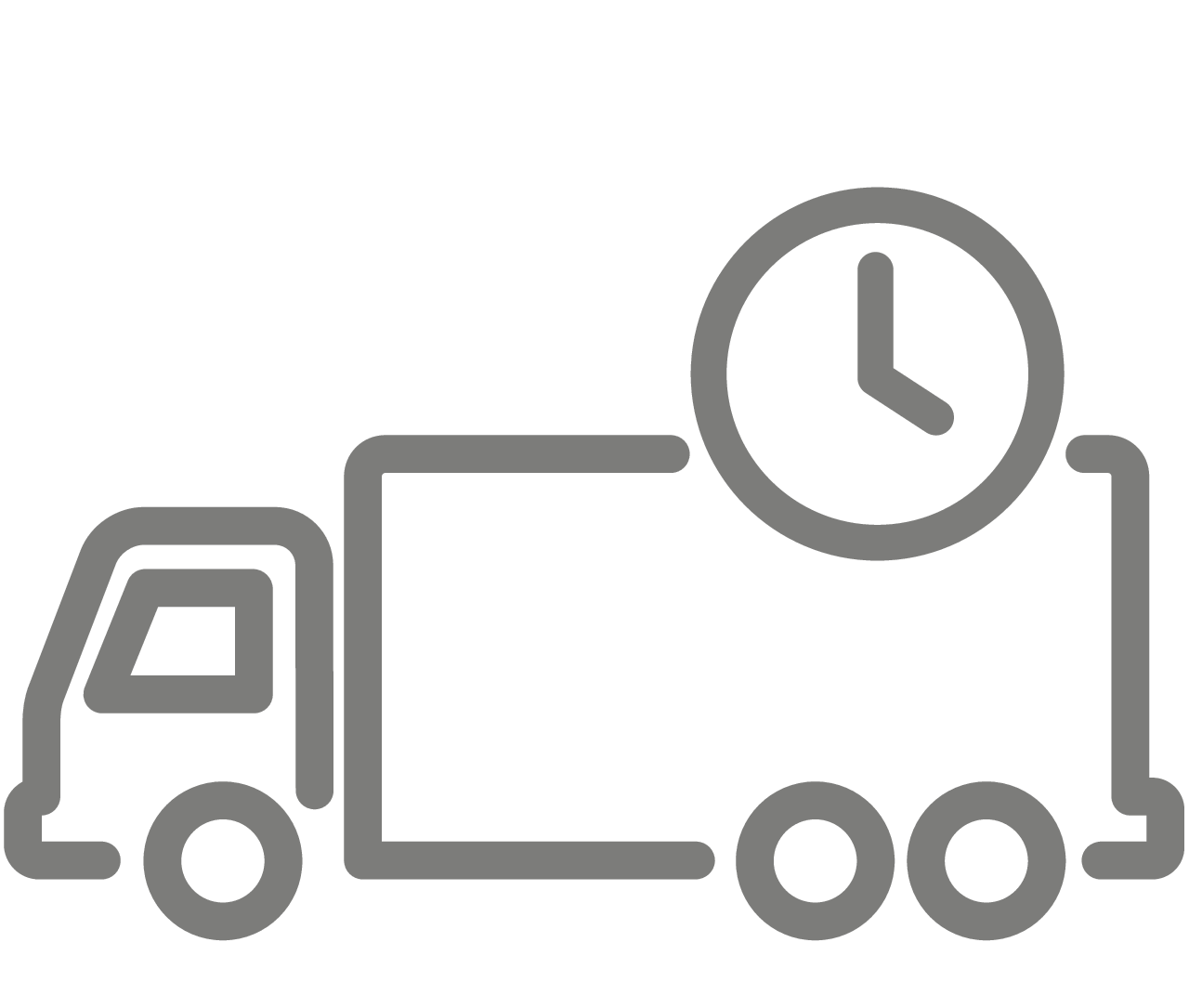 Delivery times can vary between 3 – 5 working days up to 15 – 20 working days. This all depends on which product you choose and from which warehouse it will be sent from.
Deliveries are calculated in working days between Monday – Friday, excluding holidays and weekends.
For a more precise lead time, please choose a product and put it in your basket. Please be aware that slight delays could occur due to UK customs or if you live in a remote area.
If you live in a remote area, the delivery lead time can vary as our delivery partner Parcelforce or DX Freight may have to hand your shipment over to a 3rd party courier to complete. On these occasions the delivery date can increase by 7 working days depending on the postal code.