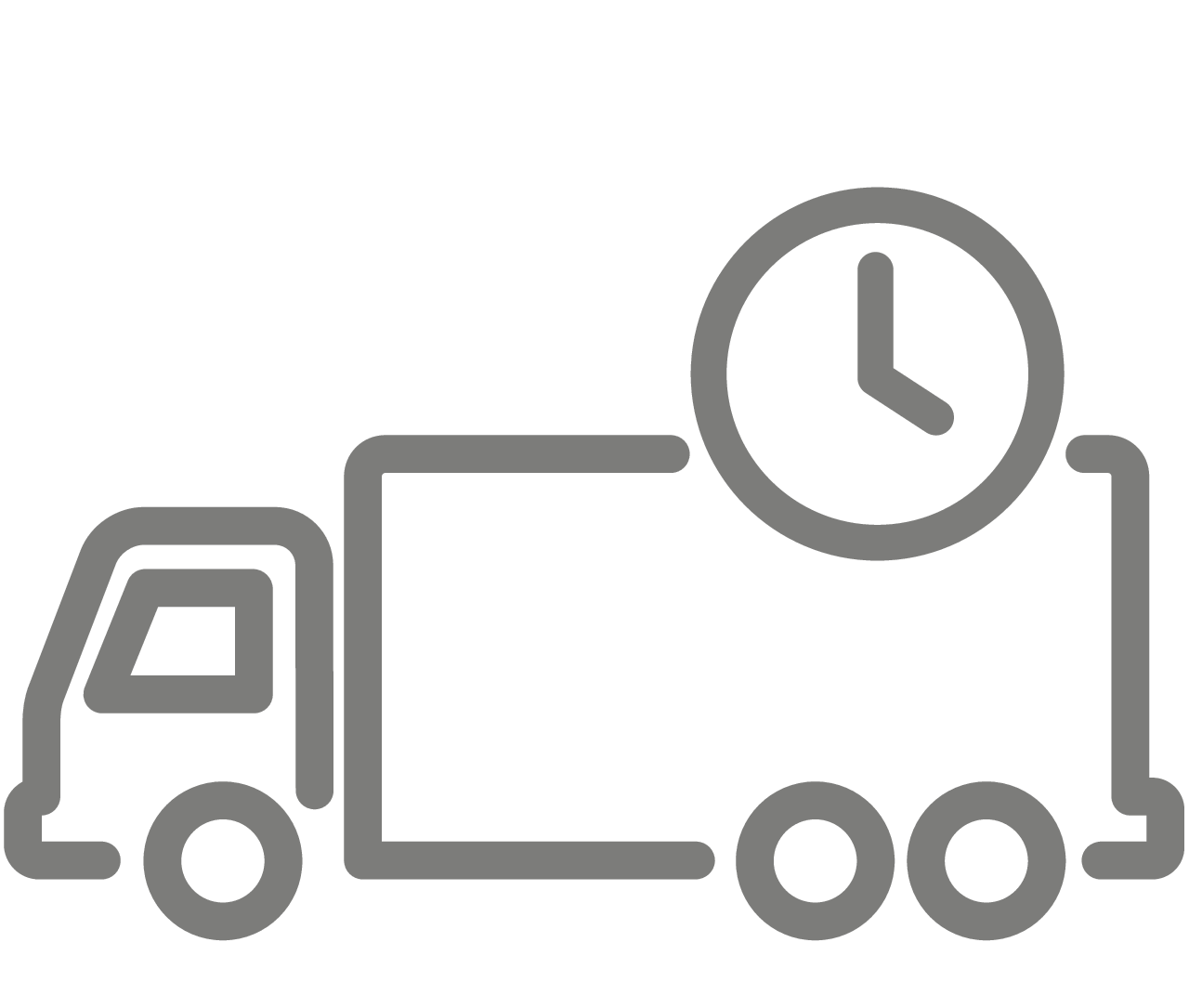 Delivery times
Normally your blind should arrive within 5-7 business days – depending on the destination. Business days are: Monday-Friday, excluding holidays and weekends.
Delivery fees
We charge £4.80 including VAT per order. We have a flat delivery fee - one cost, no matter how many products you order.
Tracking of your order
When we ship your product(s), we will send you an e-mail. The e-mail contains a tracking number that allows you to follow your shipment all the way to your door on the carrier's website.
Courier information
We only utilize known carriers for shipping our products. For Roofblinds.co.uk, Parcelforce delivers your order directly to your door.
If you are not at home when the courier comes, they will usually leave a note and try to deliver a second time. If they are also unable to deliver the second time, they will leave you another note, this time giving an address from which you can collect the blind. You will have one week to do so, after which the blind will be returned to us and we will refund your credit card.
Delivery of damaged parcel
If you notice any damage on the packaging of the delivered parcel, please do not accept it, make a note on the delivery papers and contact us for further information.
If you were delivered a damaged product, contact us with a brief description, pictures of damaged item(s) and your order confirmation number via e-mail at customerservices@itzala.com.
Your faulty product(s) will be picked up by our carrier. The carrier will contact you before the pick up at your specified address and the product(s) will be sent to the manufacturer. All costs related to the return of a faulty item are covered by Altaterra Ltd.