The Itzala No Drill Blackout Roller Blind is the perfect solution if you want to install a high-quality blind without any need for drilling. Made to fit VELUX roof windows. No measuring or cutting required.
The Itzala branded blind offers almost complete darkness and is easy to use. It is mounted without tools or drilling and is a smart choice for temporary accommodation or rentals.
The blind is installed using exceptionally durable stickers to mount the siderails in which the blind rolls up and down. The Itzala No Drill Blackout Roller Blind can be positioned either in a fully closed position or a fully open position only and runs smoothly in the brushed aluminium siderails using the control bar.
All you need to install the blind is included in the package. The easy-to-use instructions ensure simple, guided installation. The siderails can be removed without leaving any residue on the window, allowing you to reuse the blind and leave the window without any trace of previous installation.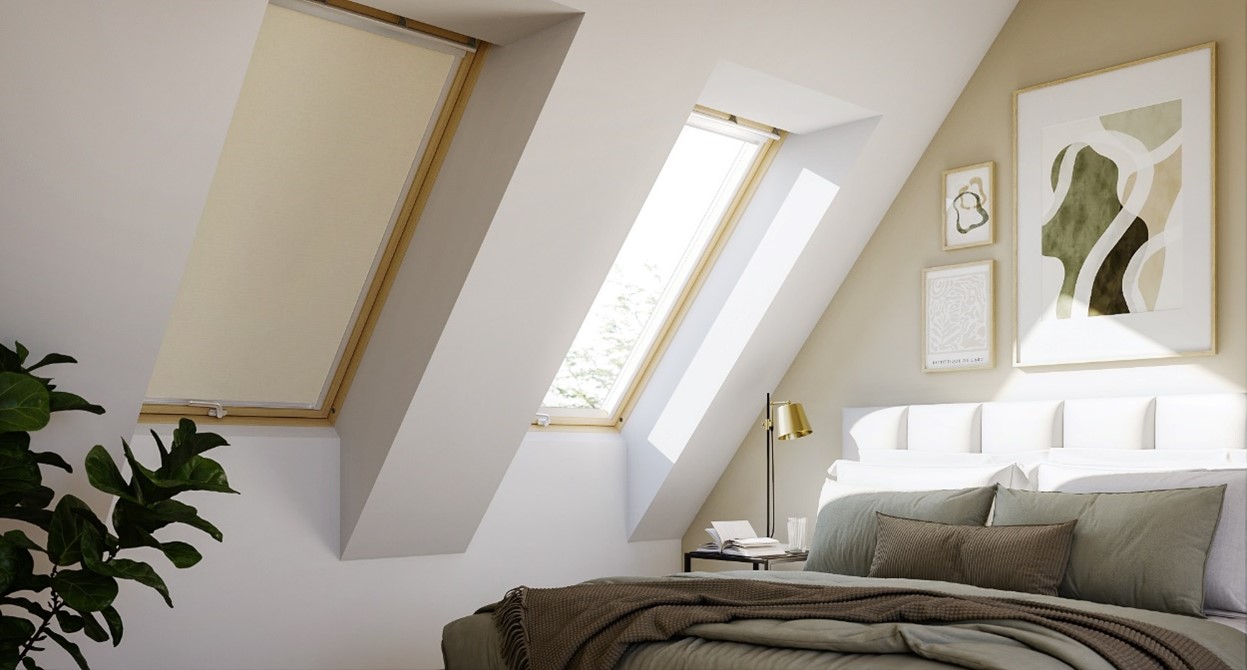 Itzala No Drill Blackout Roller Blinds are available in four modern colours. You can configure and order the blind here.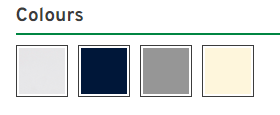 For more information about the installation please click here.